By Kate Rong |
09
July 2021 |
0
Comments
DIGITALFOTO P8 --IP68 Water-Resistant Video RGB Tube Light
DIGITALFOTO P8
Announced
--IP68
Water-R
esistant
V
ideo RGB Tube
L
ight
DIGITALFOTO brings P8, one IP68 waterproof RGB tube light,
w
hich means the light can be used under water without worry.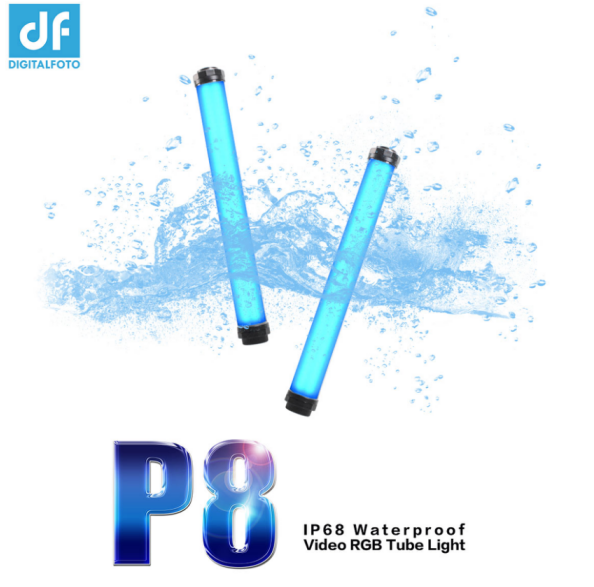 There are many RGB tube lights on the market with many perfect features.
Especially
our company
,
DIGITALFOTO
has released
P7RGB PRO,P120
https://digitalfoto.store/products/5m-waterproof-ip68-rgb-tube-light-with-app-control-builtin-battery-146
Chameleon series
https://digitalfoto.store/products/digitalfoto-chameleon2-chameleon4
P7 RGB
https://digitalfoto.store/products/digitalfotorgb
and other tube lights.
Today P8 has the same comprehensive features, However, it is the IP68
water-
resistant
level making it different. Let's have a close look at this light.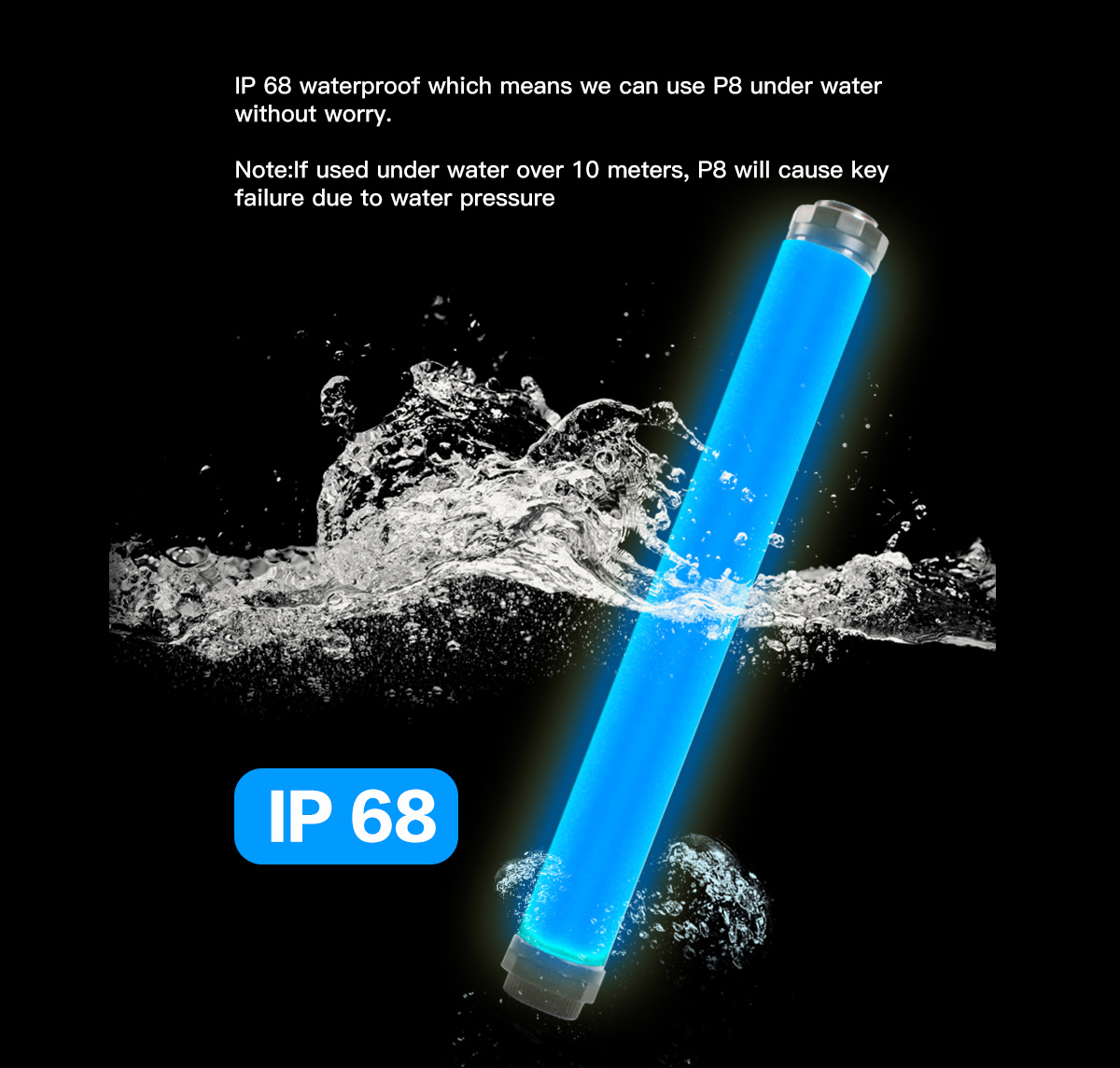 Features
:
P8 is one 400mm long, sports a CRI of 95 and a TLCI of 96 RGB tube light, which draws around 18W of power and own 12 special color effects. Built-in lithium battery design (DC 12V/5000mAh – good for at least 2hrs at 100%) but you can use it while it's plugged in as well.
A movable diffuser is attached to the light, with a hanging ring at one end, and a switch button. One side is 1/4"-20 thread hole. OLED display screen, DV12V charging port.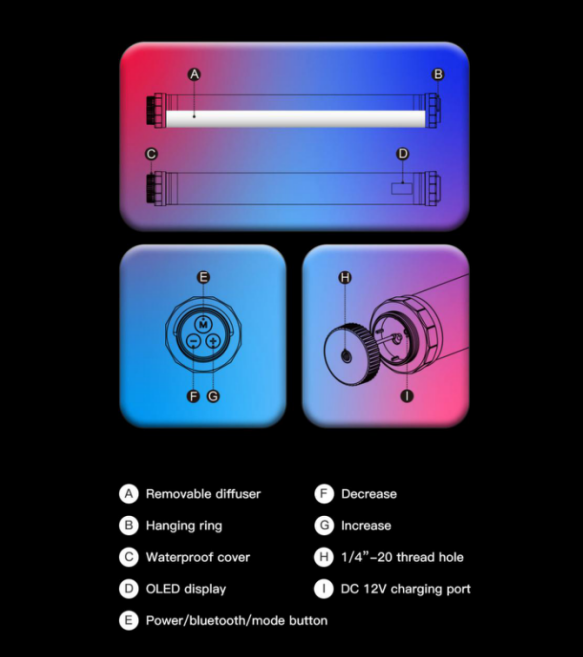 Parameter
: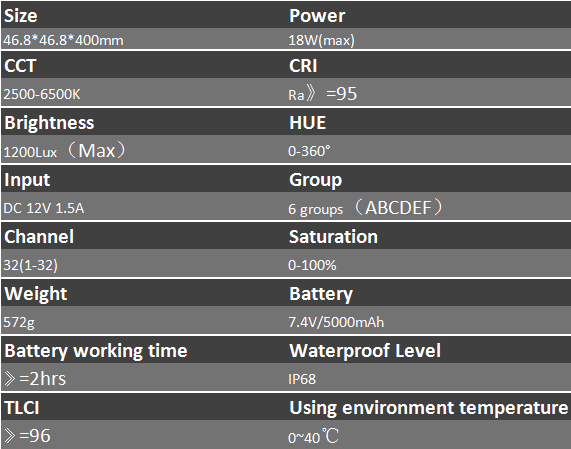 Control:
Like many tube lights, in addition to physical switches, P8 can also be controlled by APP and remote controller. The remote controller has been upgraded this time, and the quality is pretty good.
Multiple P8s can be managed by
g
roup
s
via APP and
remote controller by master slavies functions.
There are 6 groups and 32 channels for your setting.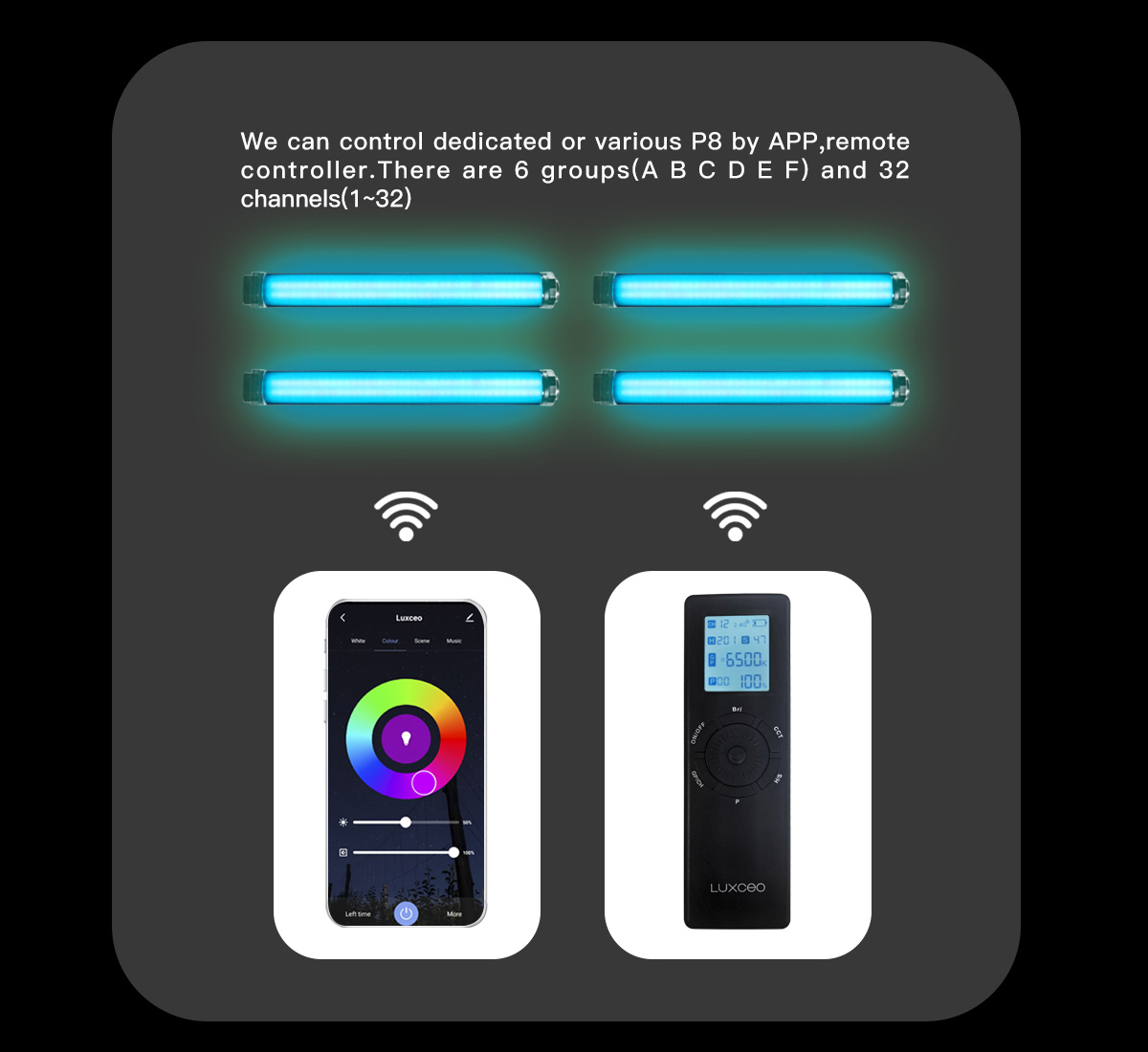 App can control brightness ,group channel and other parameters. Currently supported systems are Harmony OS, IOS and Android.
Color Performance:
HSI full color lighting effect up to 36000 colors, color temperature range goes from 2500K to 6500K. 12 special color effects for you to choose.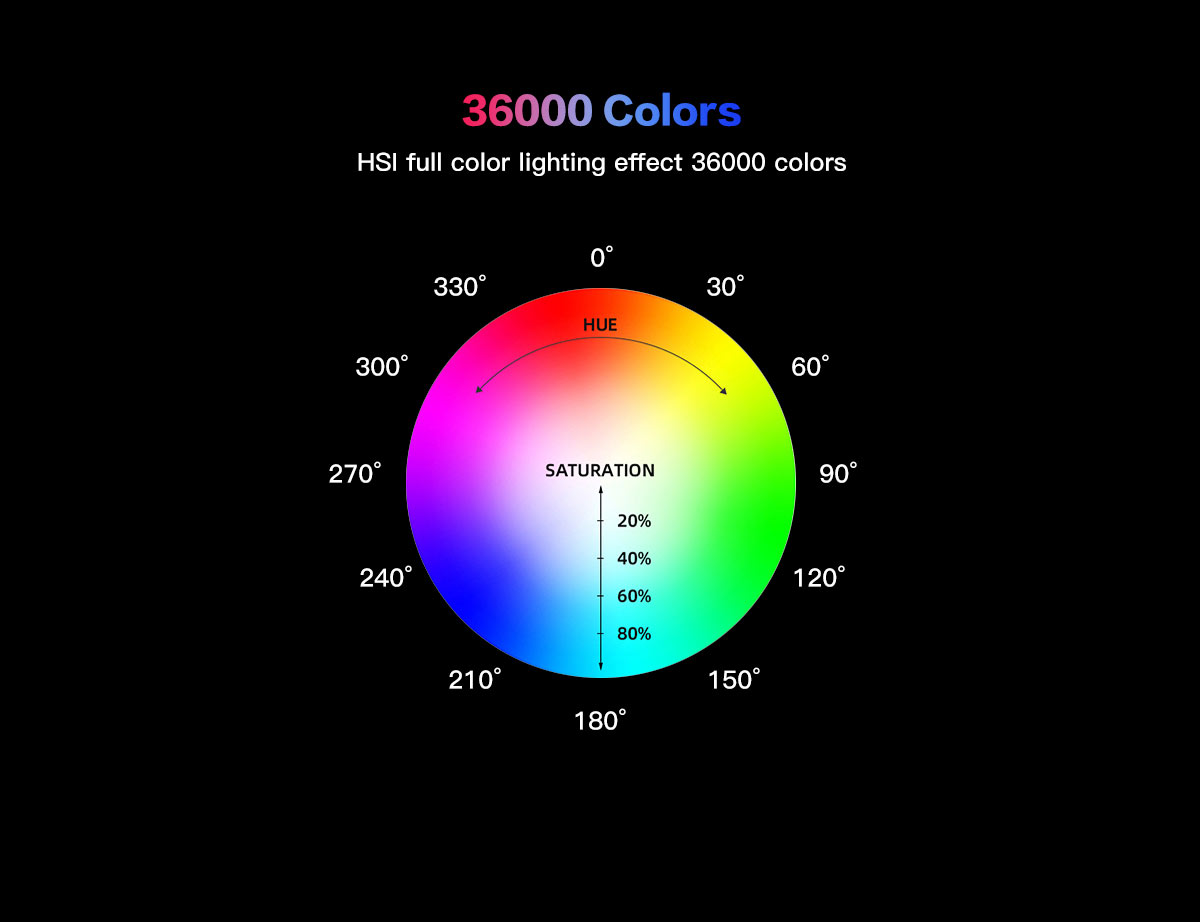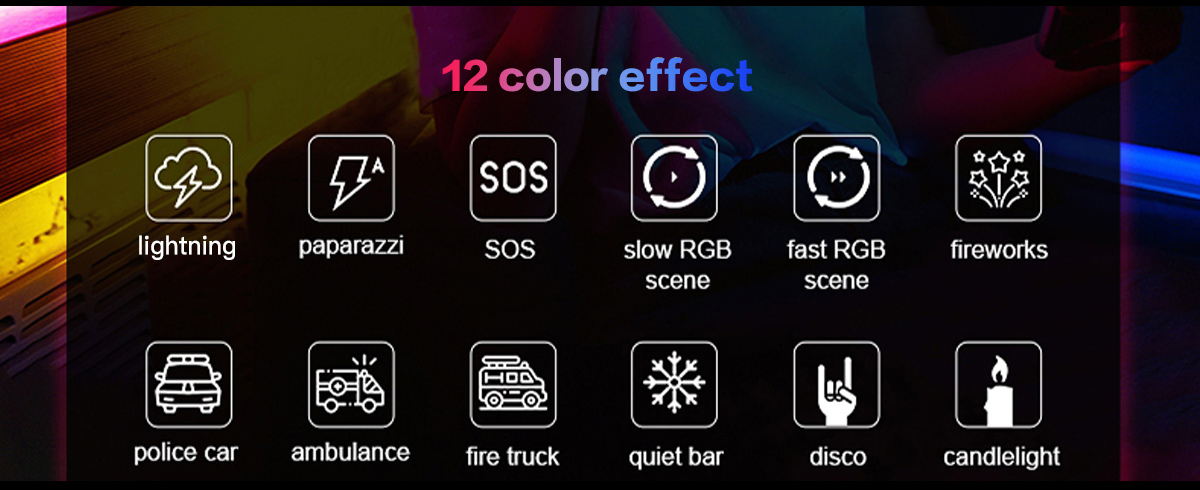 Spectrum Report:
Below are two Spectrum reports at 2532k and 5464K. For detailed reports, please refer to the link below
https://drive.google.com/drive/folders/13YsYYO7DeTilDp-NkvpOKC2x1YakwPqc?usp=sharing
2532K Spectrum Report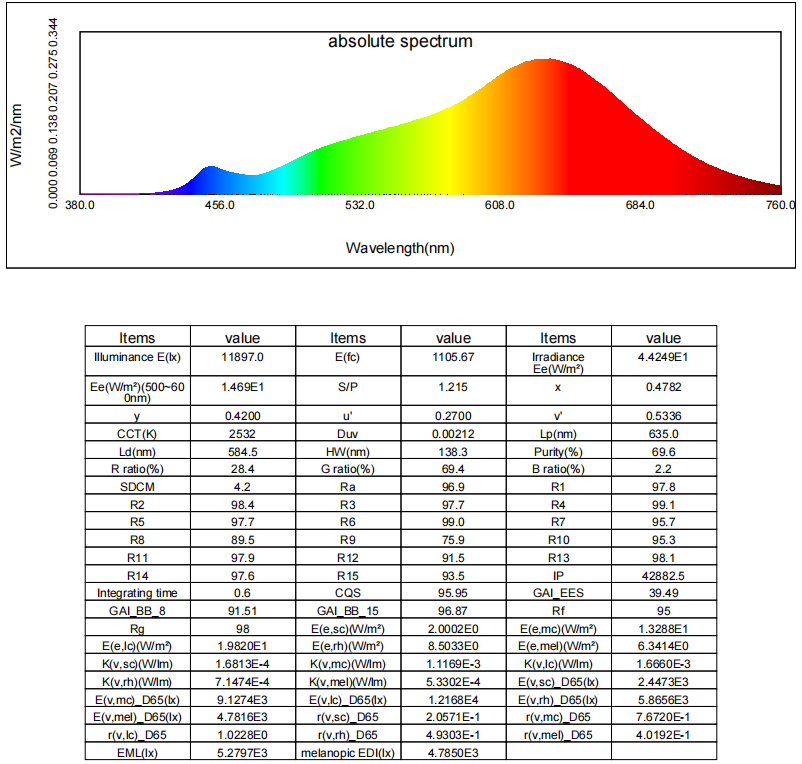 5464K Spectrum Report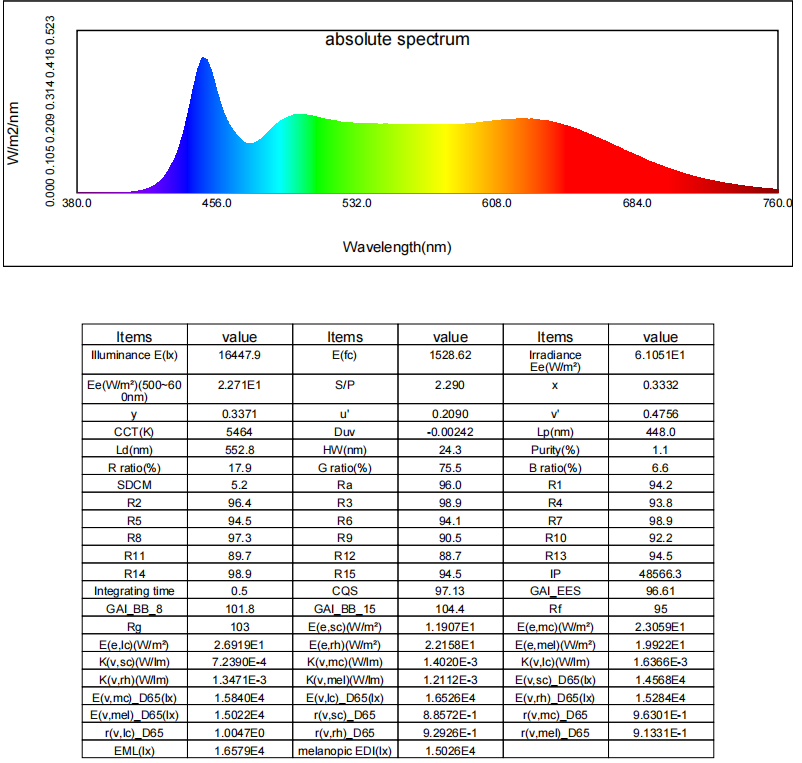 Battery and Display:
7.4V 5000mAh built-in battery 37w running time can be ≥2 hrs . Even the battery of Godox TL60 can only reach 14.4V/2600 mAh. Making conscience products full of sincerity. High-definition OLED display make date adjusting easily and enhances the texture of the entire light body.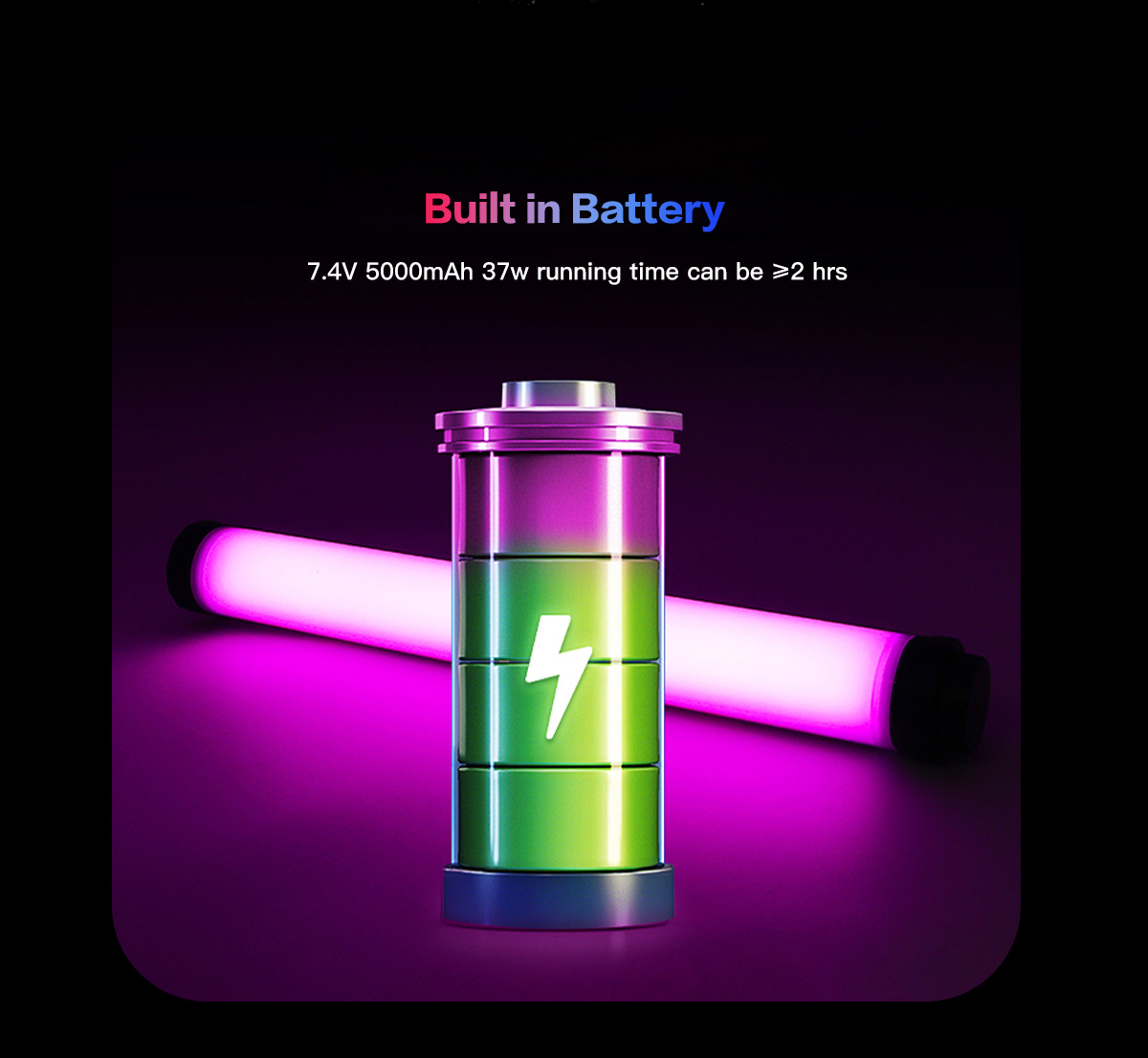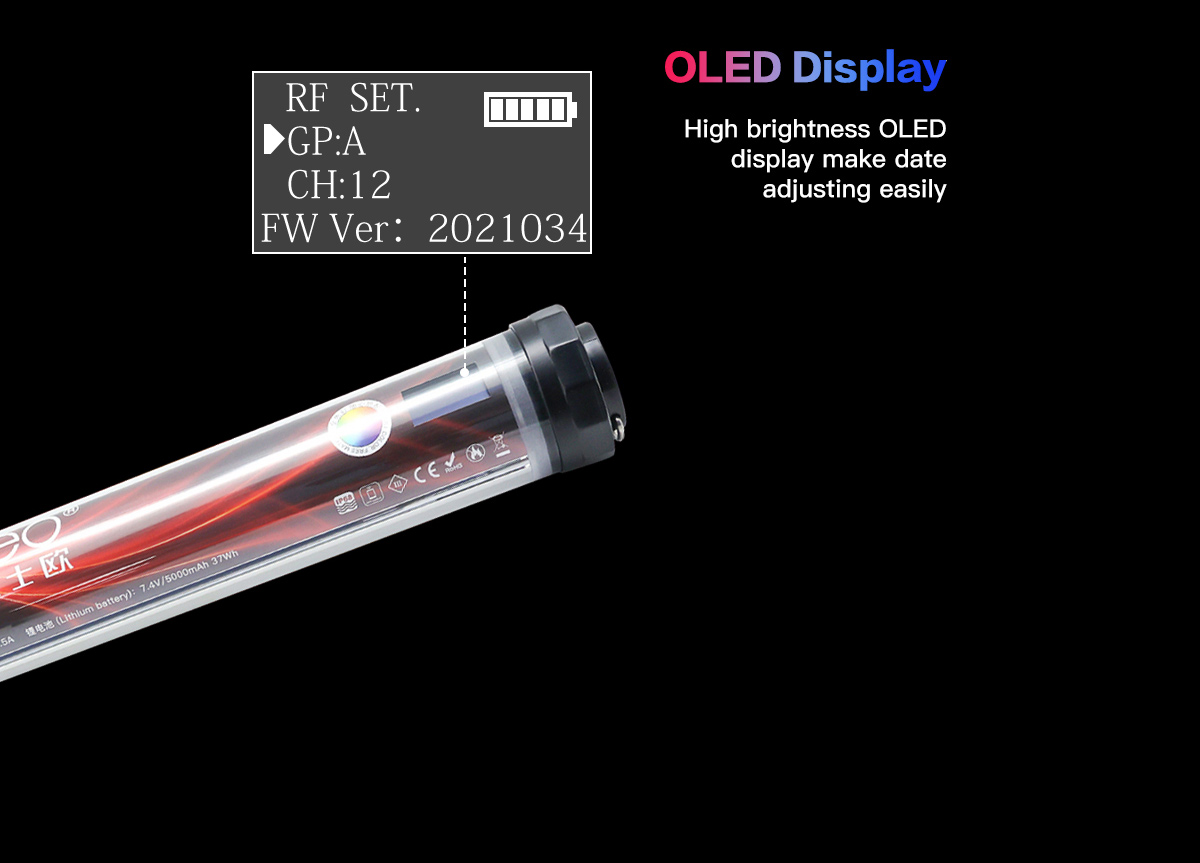 Packing List:
In the packing list, there are one carry case, p8 light,diffuser, remote controller, charger, And v
ery practical is that there is a pair of magnetic clips with huge magnetic force
.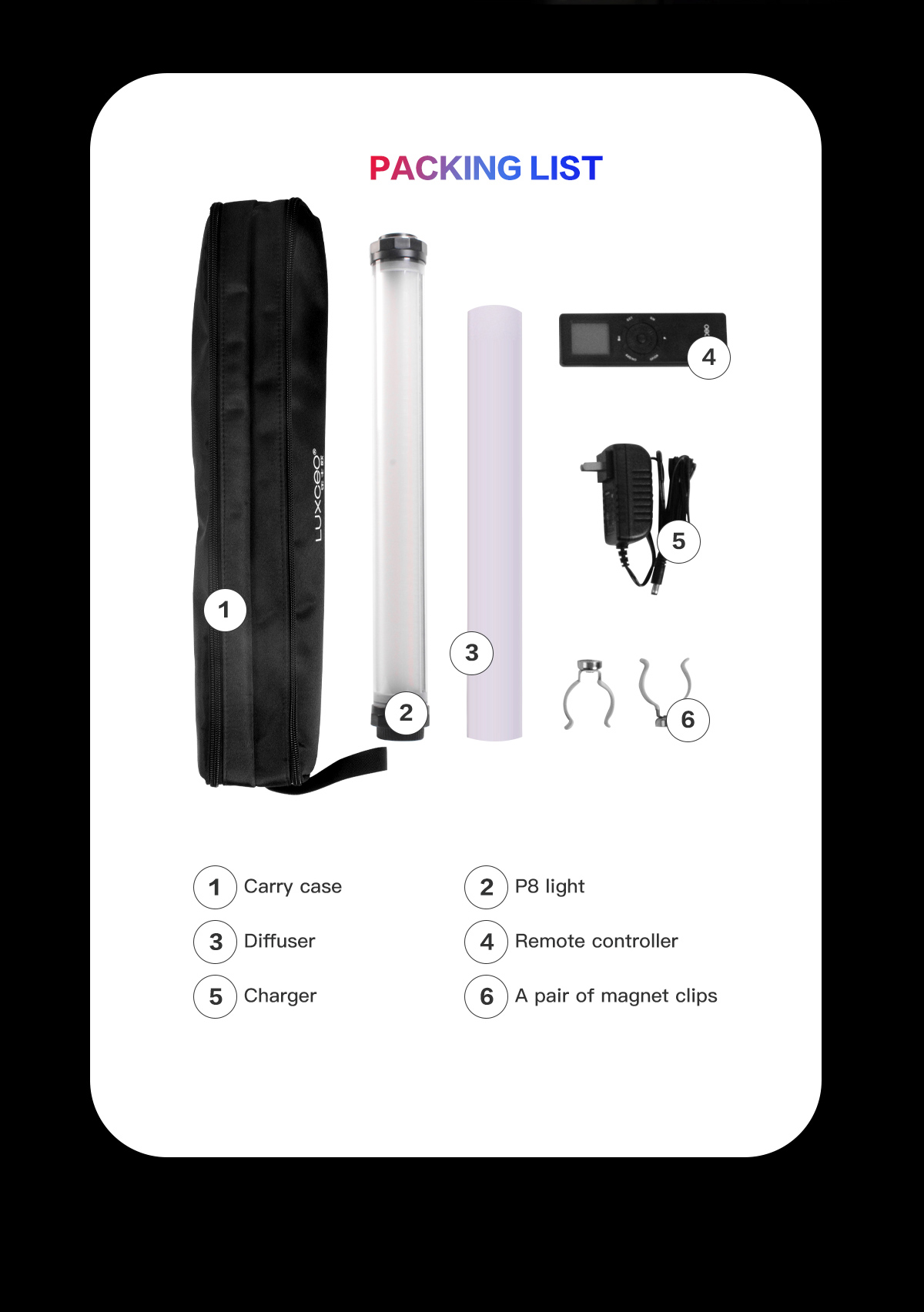 Price and availability
:
P8 is available now for 135USD,For more information and purchase it, please refer to the purchasing link below:
https://digitalfoto.store/products/digitalfoto-263
What do you think about these new
P8 IP68 waterproof
tube light? Do you think it would be a great addition to your setup?
Don't hesitate to let us know in the comments below!
Leave a Reply
Your email address will not be published.Required fields are marked. *