DF Quality Video Selection Competition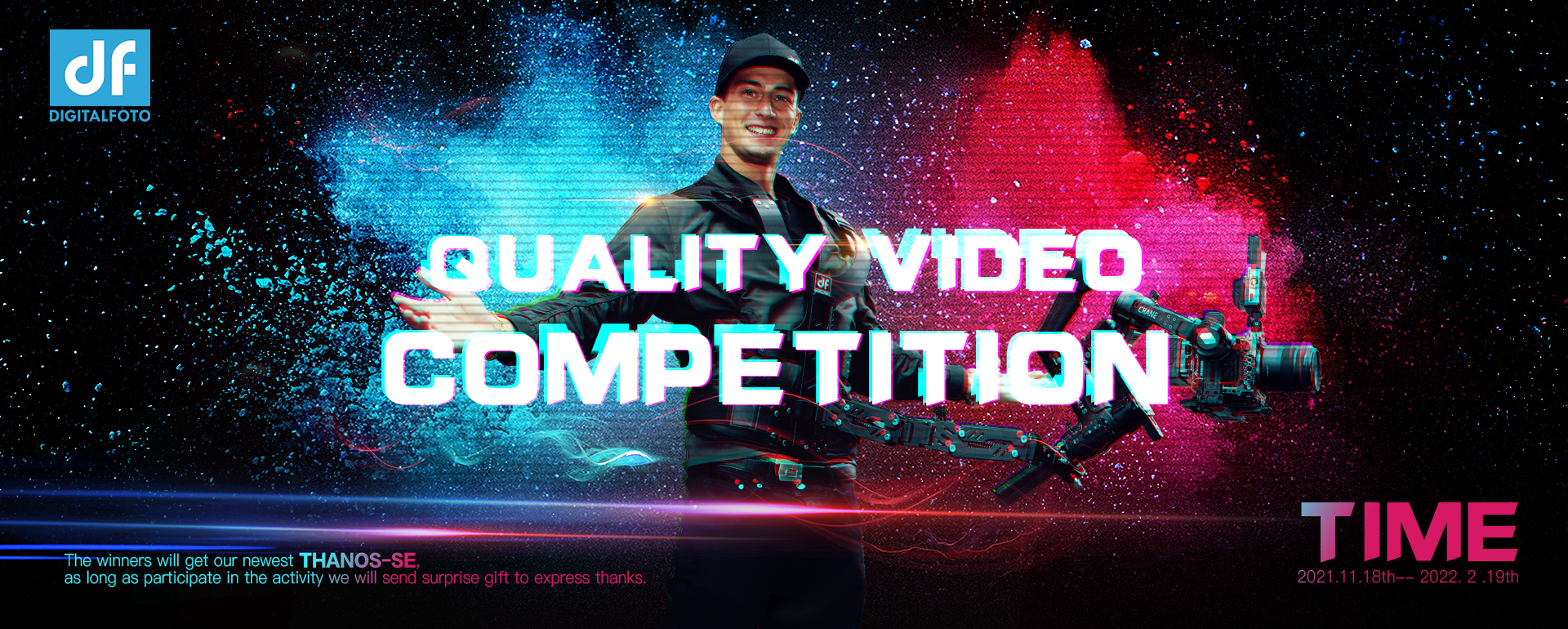 Participation Method:
Make a wonderful reviewing video for the DF Gimbal gears, LED/RGB video light products at your hands or the ones you are going to buy.and share us the video via email lydia@digitalfoto.cn
whatsApp +8615250967481
We will upload your videos to our official website, online store and SNS website, the one who get the most votes will be the w inner, the prize is directly our Thanos-SE worth of $645 USD. It will generate 1-2 w inners
Compact Tiltable Universal Single Handle Gimbal Supporting Vest System
https://digitalfoto.store/products/pre-order-thanos-se
Tips: As long as participating in the activity, you will get surprise gift and DF Limited Edition T-shirt & Hat for free based on the video quality.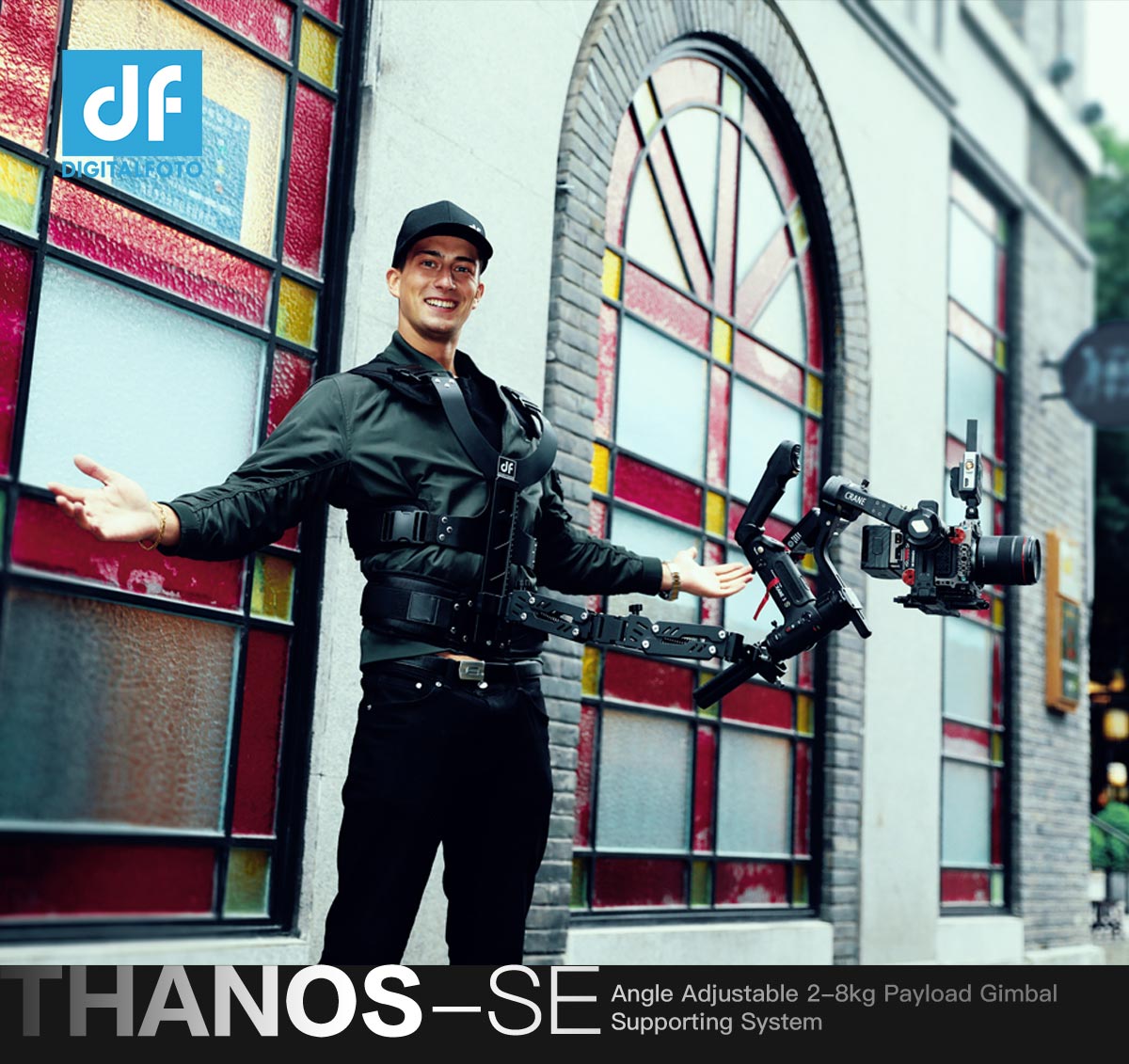 DF is looking forward to your active participation!
Any questions about the activity, please email lydia@digitalfoto.cn,we will fully assist.
Activity Time:
2021.11.18th-- 2022. 2 .19 th

Welcome to comment and rate the videos above!!